Douglas Tengdin, CFA
Douglas Tengdin, CFA is the Founder and Managing Director of World Market Advisors. A committed Christian, Doug is passionate about helping people create and execute plans to navigate the challenges of retirement, education, housing, and the many, many other financial demands we face. After graduating from Dartmouth and Trinity Divinity School, he managed portfolios at State Street, Banknorth, Citibank-Tunisia, and Charter Trust Company, where he was Chief Investment Officer. Doug founded World Market Advisors with a simple mission: to provide fiduciary services and unconflicted financial advice.
Doug is an award-winning Wealth Manager and was recently appointed adjunct Professor of Finance at Gordon College. He has been a Chartered Financial Analyst (CFA) since 1992 and was the founding President of the Vermont CFA Society. Doug is a prolific blogger and thought-leader, creating daily content for his own and other web sites. When he isn't geeking out over the latest finance and investment trends, you can find him enjoying the White Mountains with his wife and six children, visiting with his new grandson, or training for an upcoming competition.
As World Market Advisors grows, we are always looking for ways to enhance our service offerings and improve our client experience.  Our Advisory Board of trusted individuals will provide counsel and guidance on high-level strategies and bring an outside perspective into what could be an isolated business environment.
While our Advisory Board will lend their perspectives, share ideas and provide open and honest feedback to Mr. Tengdin, they do not provide investment advice to our clients or client services and are not registered investment advisors of this firm.
Our Advisory Board members are listed below.  This esteemed group of skilled professionals has significant investment and management experience, and Doug is proud to call them mentors, friends, and family.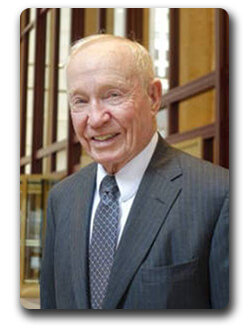 Chairman Emeritus, Allison-Williams Company. Minneapolis, MN
Bob joined Allison-Williams in 1952 and has spent his career developing fixed income investment products for institutional investors. He was one of the pioneers of the institutional private placement marketplace. He served in the US Air Force and earned a BA in economics from St. Olaf College, later completing the Investment Banking Studies program at the Wharton School of Finance. He has worked at Allison-Williams for over 60 years. He remains an active Master's ski racer and tennis player.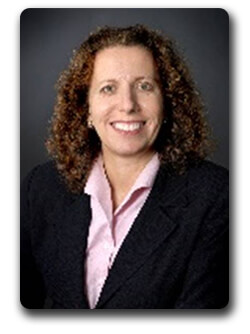 Board Member, United Way Worldwide, Liora AI Software. San Francisco, CA
Janie has over 30 years of investment management, client service, and marketing experience in major firms like Salomon Brothers, Drexel Burnham Lambert, and Allianz Global Investors. Her focus has been equity investments and investment analysis, focusing on investment policy, asset allocation, and manager selection. She received her BA from Colgate University (Phi Beta Kappa) in Mathematical Finance and completed an MBA from Harvard University. She has completed 17 marathons and looks forward to training for another soon.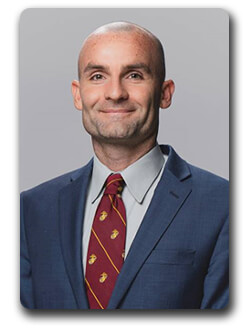 CEO, Alpha Architect, LLC. Philadelphia, PA
Dr. Gray is the founder and CEO of Alpha Architect, an RIA and fund manager with over $750 million in assets under management. Wes received his BA from the Wharton School, then served as a Captain with the US Marine Corp in Iraq in 2006. He earned his Ph.D. from the University of Chicago, and founded Alpha Architect to bridge the gap between academia and investment practitioners. He has published multiple papers and four books, and regularly speaks to investor groups across the country. He recently completed the Leadville 100 ultramarathon and promised his wife and 3 children that he would make better life choices in the future.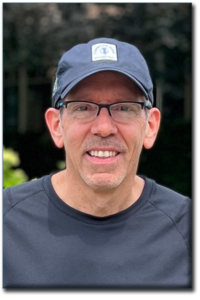 Private Investor,  Concord, NH
Mark Ungewitter is a private investor. He worked with Mr. Tengdin for more than a decade as a portfolio manager at Charter Trust Company in Concord, New Hampshire. Together they managed over 500 client relationships. He also served as Director of Portfolio Management at Investors Bank and Trust in Boston, Massachusetts, where he directed a $10 billion institutional investment portfolio. He holds an M.S. from Bentley University and a B.S. from Massachusetts College of Liberal Arts. He is a member of the American Association of Professional Technical Analysts. He's rumored to still be able to run a mile in less than 10 minutes, but he can neither affirm nor deny these allegations.